We get it. Technical writing sounds sophisticated. For many, it's out of their comfort zone. But it doesn't have to be a headache. The good news is you don't have to be Steve Jobs to be a first-class technical writer.
You probably have no idea where to start and what skills you need to master. A technical writer's job is to break technical information into simple language. Yes, you'll need to familiarize yourself with technical terms and practices and stay up to date with new technologies. But here's something to put you in the right mindset:
You will learn as you go.
As long as you read books, do your research, and ask a lot of questions, in time, you'll learn how to nail technical content. Think about it like this: if by the end of your writing, you can understand something as complex as tech, your readers will understand it too.
Learning how to become a technical writer will open many doors. Technical writers find work in lots of places, as many businesses require technical writing services. You could write for corporations, vendors, tech start-ups or academic institutions that need support with curriculum development.
The thing is technical writing isn't going anywhere.
There are four steps you can take to make the transition into technical writing a smooth one:
Know the categories associated with technical writing
Learn the specific skills associated with technical writing
Understand the technical writing process
Turn to three resources to learn
Our advice is to dip your toes in and give it a go. Here's how to get started.
1. Content Categories for Technical Writers
Technical writers work on several types of projects. Think about a company that needs guidelines for their employees so they can understand the technical aspects of their jobs. Or a customer service agent who needs to explain a product or service to a customer or help them troubleshoot a problem.
According to TechWhirl, "Technical writers work together with editors, graphic designers and illustrators, document specialists, content managers, instructional designers, trainers, and analysts to produce an amazing variety of deliverables."
Here are the types of writing you could be working on, as Tech Whirl suggests:
1. Contracts
7. Online and
embedded help
13. Requirements specifications
19. Customer Service scripts
2. Policy documents
8. Simulations
14. Demonstrations
20. Process flows
3. Training materials
9. Design documents
15. Project documents
21. User manuals
4. FAQs
10. Product catalogs
16. Warning labels
22. How-to videos
5. Product packaging
11. Web-based
Training
17. Instructions
23. Proposals
6. Websites
12. Knowledge based articles
18. Release notes
24. White papers
Whatever work you decide to focus on, one thing's for sure. You'll need to develop and craft a set of skills to build a nice portfolio and get contracts.
2. Skills Any Technical Writer Has to Master
Learning the required skills for turning yourself into a technical writer may take some time—assuming you aim for the top, not the bottom. It's not going to be easy, but with determination and persistence, you can learn anything.
One thing you can always do is going through the job requirements of technical writers. Make a list and draft a plan on how to learn them.
Here is our list of skills that will come in handy for anyone looking to start a career as a technical writer.
#1 Soft Skills
As Technical Writer Kesi Parker reveals, there're some essential soft skills tech writers  should have, like, "attitude, communication, creative thinking, work ethic, teamwork, networking, decision making, positivity, time management, motivation, flexibility, problem-solving, critical thinking, and conflict resolution."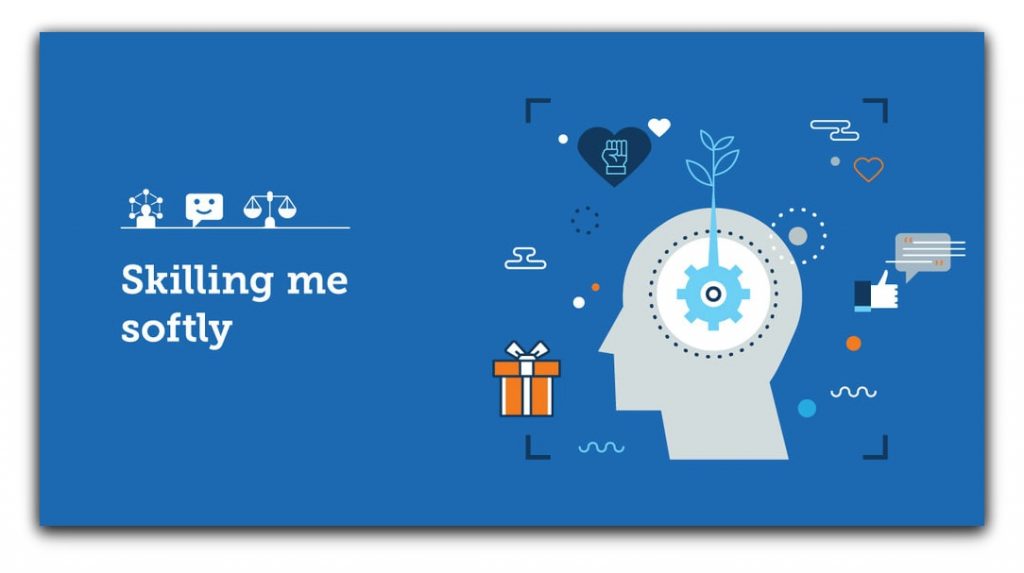 She also points out technical writing is also about dealing with people. "This job could be difficult for introverts because tech writers communicate with other technical writers, product owners, subject matter experts and developers all the time."
Here's something you're probably asking yourself:
Do I need degrees and proven work experience to get hired as a technical writer?
The answer is yes and no. Some employers might ask for your experience while others will want to know if you have a degree in English, journalism, computer science, or technical communication. Since you're new to it, you can build experience through writing drafts on a daily basis. Or you could do an internship and learn from other technical writers while honing your skills.
In terms of degrees, the truth is: you can do without them. That doesn't mean you shouldn't take on technical writing courses and read as many related books and articles as you can.
#2 Writing Skills
First of all, if you want to end up as a technical writer—you should know how to write.
Keep in mind, technical writing is still technical. For someone whose writing is very artistic and dreamy, it may not be the best job. "Technical writing language should be clear without metaphors, epithets or other figures of speech," points out Kesi.
#3 Strong Interest in Tech
If you want to become a technical writer, you should feast on technology. Start learning about the tech writing style and study the instruments of documentation developing. Manuals like the Chicago Manual of Style and Microsoft Manual of Style can come in very handy.
#4 Research Skills
The tech world is constantly changing, so technical writers have to do constant research to keep up with it. Having a robust writing process and researching the latest tech updates and following the industry's pros' are going to keep you on the loop.
3. Understanding the Process of Technical Writing
Technical writing is more about following the topic in a way that you can relate to your audience, rather than simply writing. Let's just put it out there:
Tech writing is about dealing with tools. You need to understand how they work to decide which information is essential for the readers.
You'll need to polish your writing. You don't want to go about filling an article, manual, or guide with jargon.
Get ready to do more than just writing—creating informative content  screenshots, graphics, video and audio content is part of the deal.
That said, this is not an easy job. You'll have to take out time to plan and review your content and make sure you deliver an accurate, compelling piece. After all, you want your readers to get the point.
As a beginner technical writer, the struggle is real—but you can always find help.
4. Resources For Learning
We've come up with a list of useful resources to sharpen your technical writing skills.
#1 Web Resources
Here's something we can all relate to: thank goodness for Google. A fast way to get deep insights on technical writing is to read related articles and blog posts. While you're at it, look for influencers you could follow and for reputable organizations that provide relevant webinars you could watch.
#2 Online Courses
Many schools out there offer online classes on writing. Here's just one article to help you pick out the one for you. The best thing about online courses is you'll get a certificate you can add to your resume and use it to show off to your next employers.
#3 Books
Make sure you buy some neat books on technical writing. Check out customer ratings before buying—you want advice from the best in the industry. Here's a list of 7 books you can choose from.
Ready to Kickstart Your Career as a Technical Writer?
We understand that technical writing can sound a bit intimidating. That doesn't mean you shouldn't give it a try. You'll need a set of methods to hit the ground running plus a strong desire to learn, stay up to date with new technologies and efficiently communicate information to your readers.
Wondering if you can nail it? Only time will tell. Look at the bright side: as you improve your skills as a technical writer, you can branch out to other types of writing without too much hassle. And if you'll ever flirt with the idea of writing a book, Squibler is your go-to option.